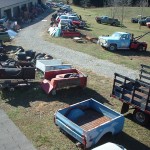 Chevy Truck Farm
Owner: Dean Johnson
4129 Russell Drive
Kodak, TN 37764
(865) 654-2992
Website links:
www.tnchev.com or www.chevytruckfarm.com
(both links take you to Dean's Picasweb photo gallery)
Here is a May 2013 Craigslist posting by Dean:

1967-1972 Chevy GMC Truck Parts
60 parts trucks and 25 complete projects and drivers. 90% of all GM manufactured parts in used, OEM or GM, new old stock. C10 C20 C30 Blazer and Suburban. Lots of rare items; tilts, tachs, bucket seats, consoles, AM/FM radios, etc. Aftermarket patch panels, inner fenders, rubber, dash pads, sills, trim, bumpers and more. 8six5-six54-2992 !!!!!NO TEXTS!!!!!NO TEXTS!!!!!NO TEXTS!!!!! Mention the word "BOWTIE" in your email message to get a response. Parts can be picked up in Morristown, as well. Thanks for looking and have a blessed day RESTORE it don't CLONE it. www.chevytruckfarm.com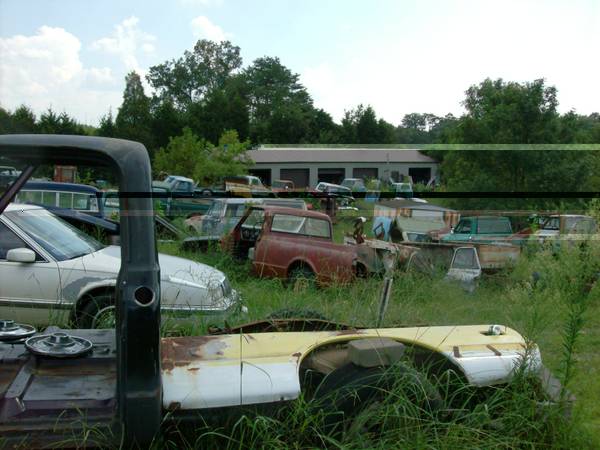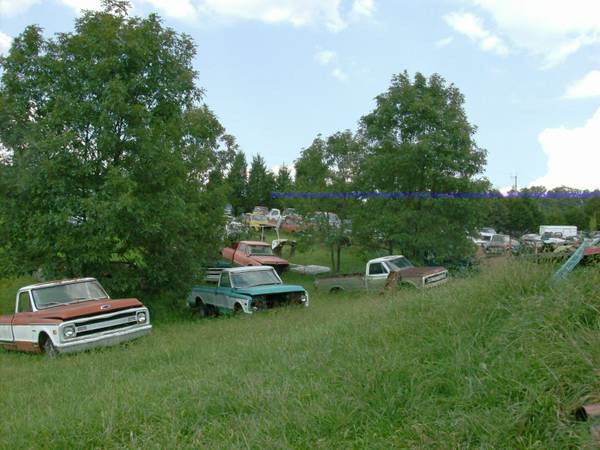 …and here's an image from his Picasaweb album with his e-mail address: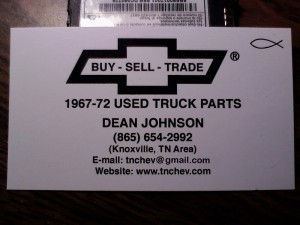 ---
Leave a comment....