OK, here is the deal, I have this 2WD Frame, that is in great shape. My Truck at one time hit a tree, and you can tell if you know what your looking for. I want to take the 2WD frame and put all my 4wd stuff on it. I am going to take the 4wd back down to the frame so I can finish what I started when I get home, but I got to thinking why not use the better frame. Anyhow to get to my question how hard is this, and is there a difference in frames

This is what I am working with.
2WD FRAME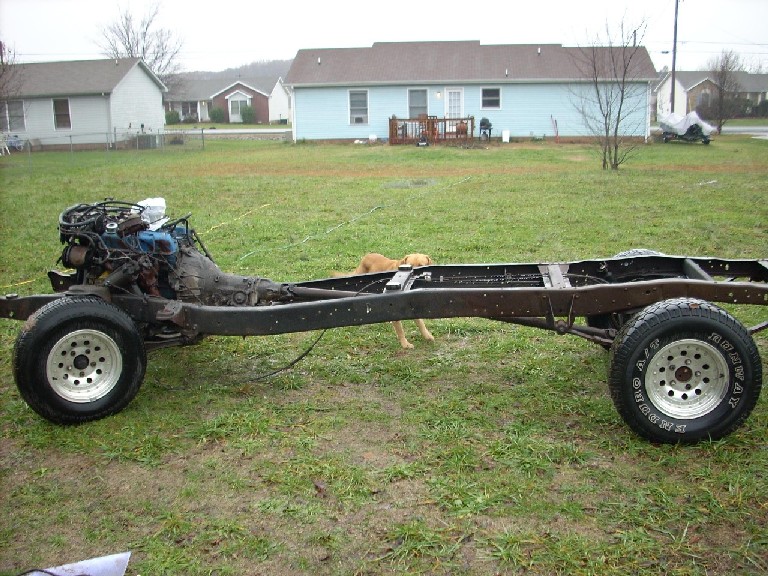 4WD F100
I am down to the heavy planning and buying the last things I need so all I have to do is rent a garage and go to town when I get home. I am trying to have my truck done by July, before I have to leave Ft Campbell for 6 months worth of military schools that I have to attend. Thanks in advance for all advice.