Here's one that'll either totally stump you or you'll know right off.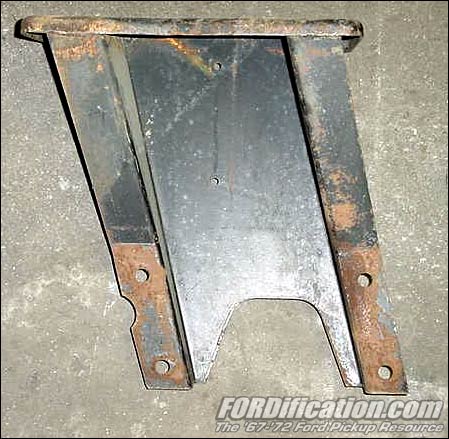 This piece measures app. 14" x 8" in this view. What you can't see is the depth, which is app. 9".
What is it, and what was it used for on what trucks?
(I'll show some other views of this item afterwards.) Good luck!