Well step 1 is here: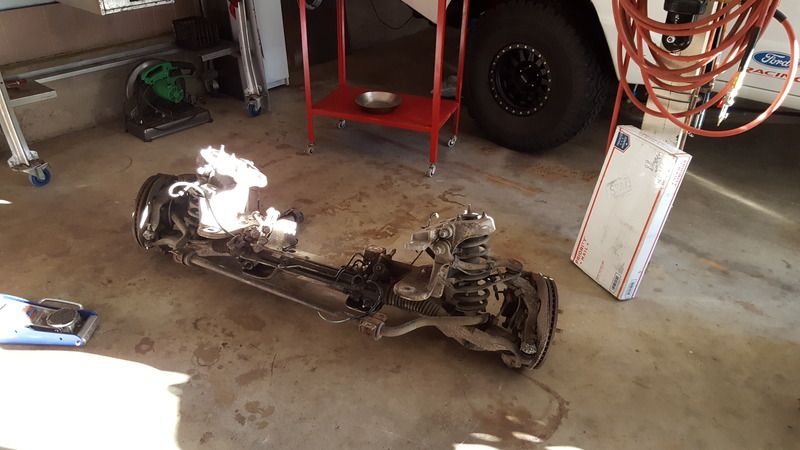 I'm trying REALLY hard to be patient and sell the Ranger, but this project might start taking over the driveway... My wife still has to park in here so we will see how that goes

Might just pick up a cheap car port to setup as a work space on the left side and park the F-150 on the side area. The F100 is still a long bed (for the time being), but it is still shorter than the F-150.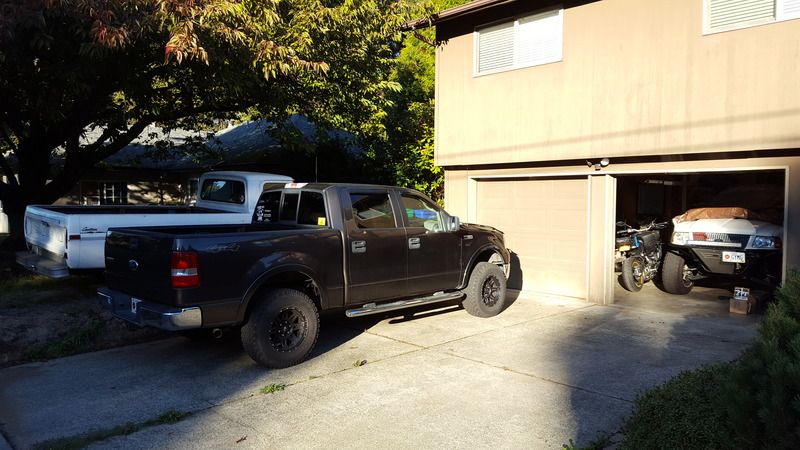 I'm not having any luck finding an 80-83 F100 9" with 5x4.5, so I'm just going to pull an F-150 9" and buy 5x4.5 axles. They are mostly all 65" flange width. I'll be pulling the 302/C4 combo out of the F100 and selling that, so that should help with paying for some parts while I wait for the big money to come from the Ranger.