Had a great weekend, went to the late night drags on Friday night for a little bit and drove the truck, no issues.
Headed to cars and coffee and got to talk to some great folks and see some killer cars. A few real standouts.
I absolutley love these cars and would sell one of my ________ to get one.
Headed over to my friends Compound to help out with firing up his cruiser....more on that in a second.
Followed him back from Cars and coffee and took advantage of his street to warm up the tires =)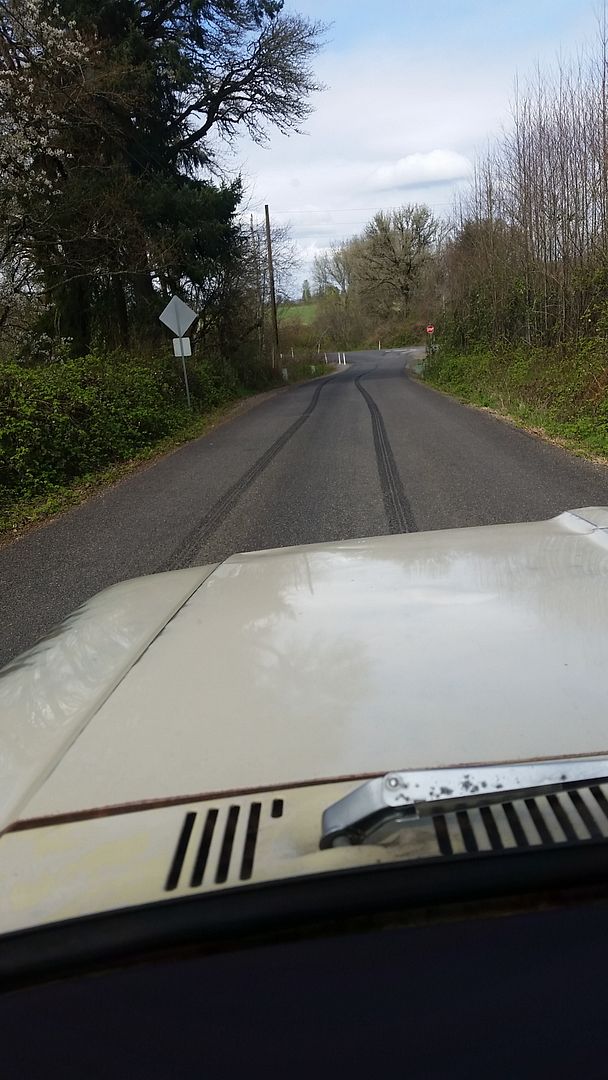 His place is pretty incredible so I took the rare opportunity to snap some cool shots in his driveway.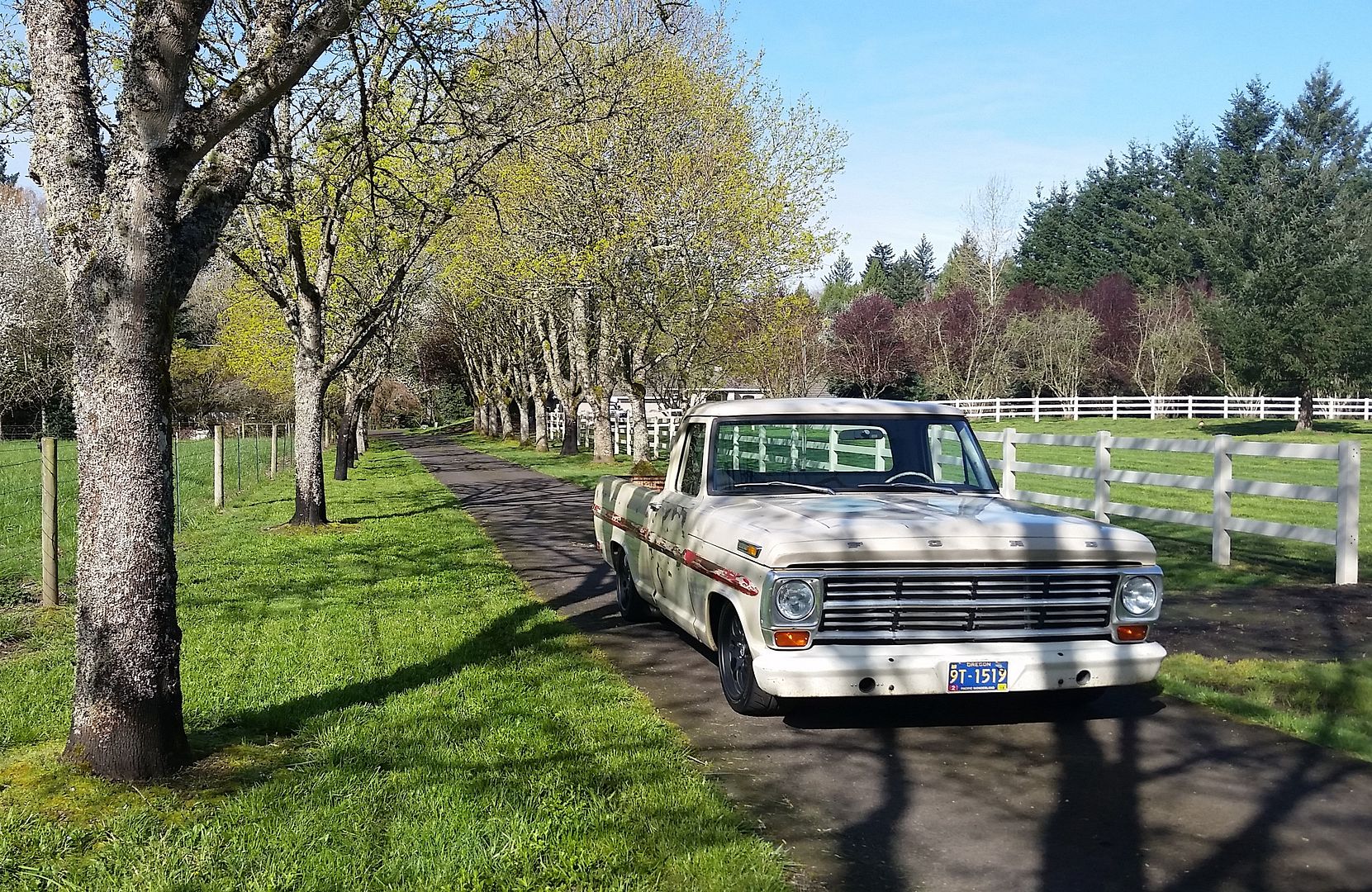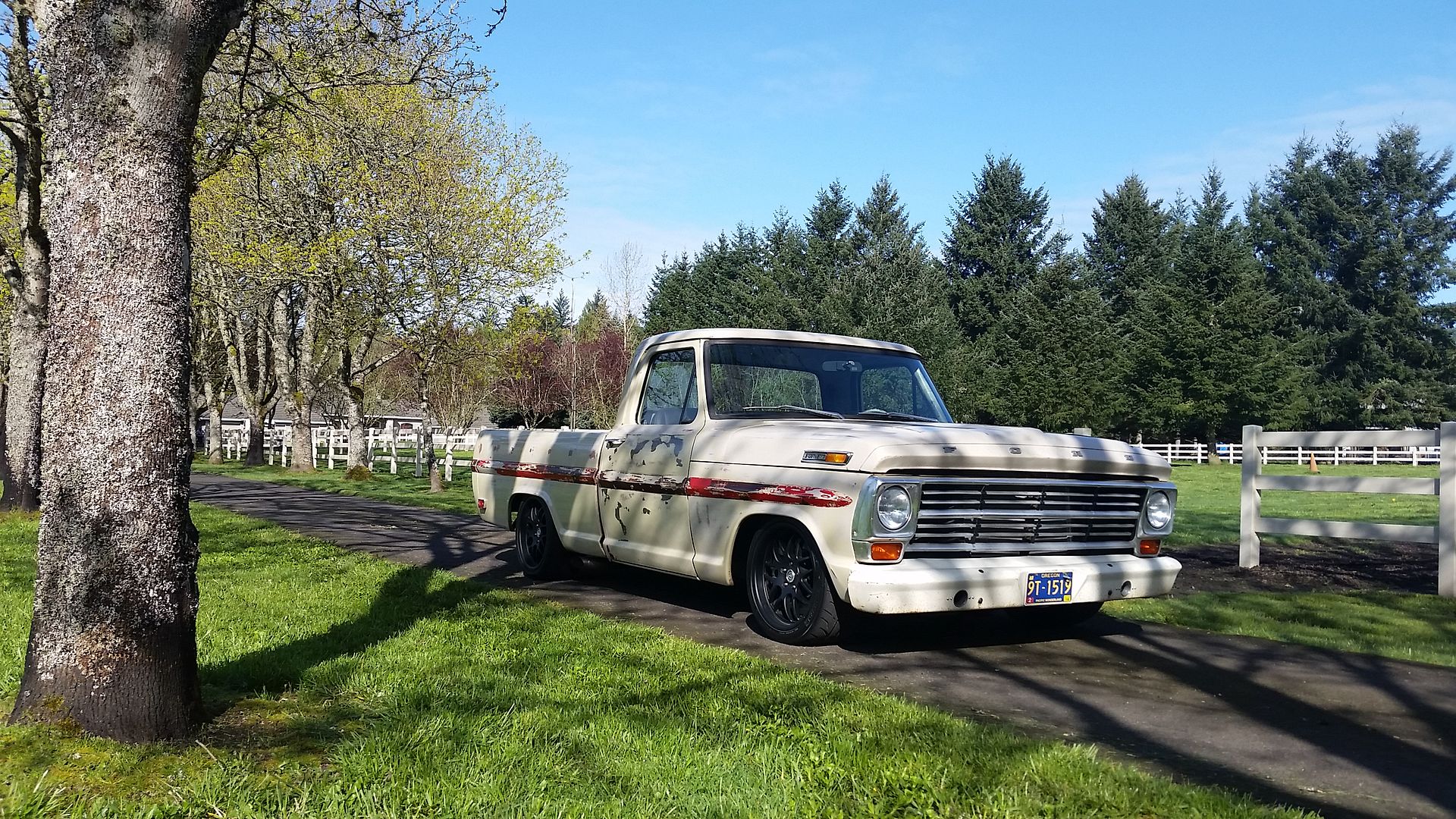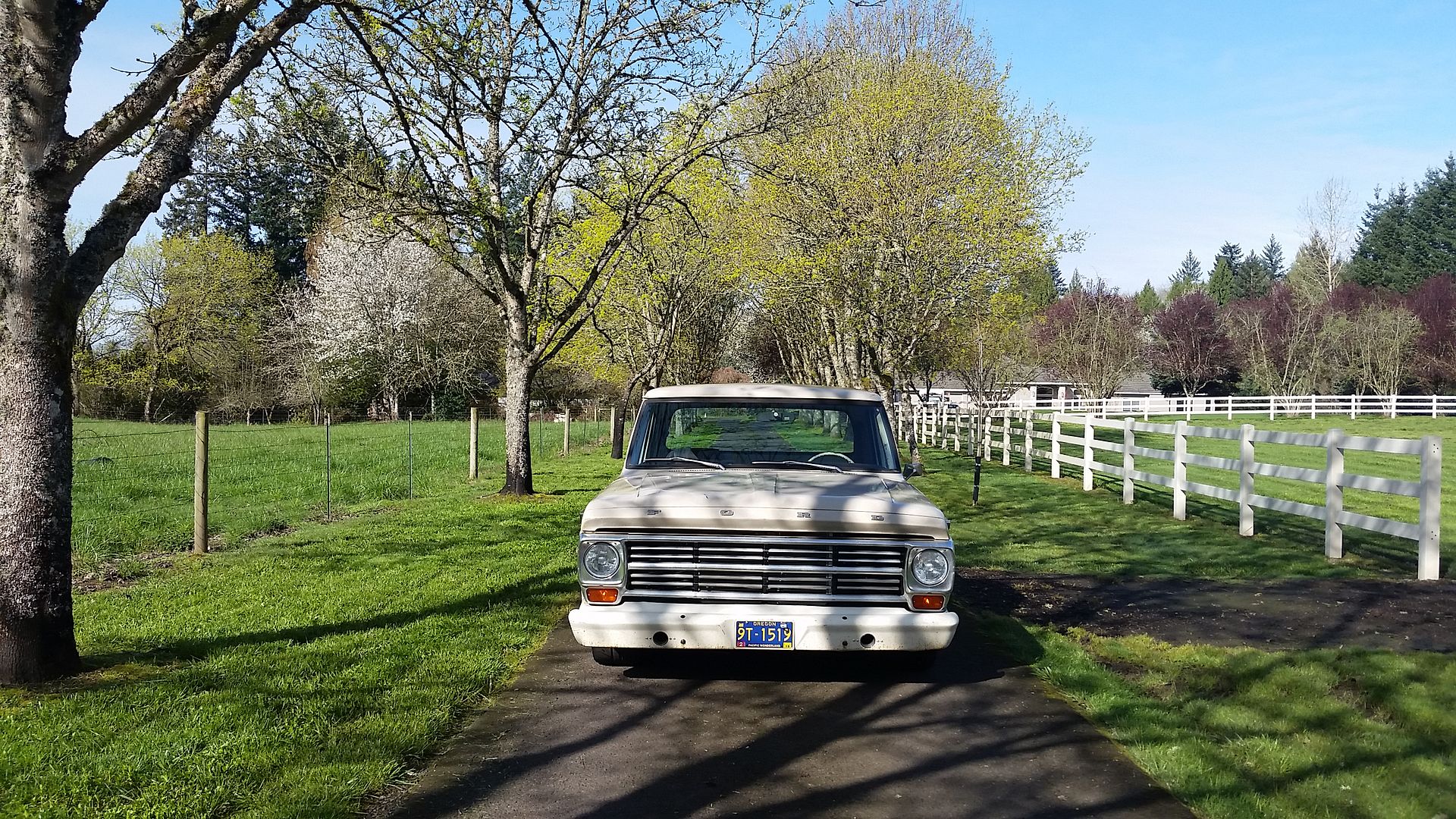 Cruiser is just damn cool. Think of it as a restomod FJ40. Its new, painted, plated and powdercoated everything, top to bottom and is top notch. I did some of the metal fab on it and welded up the cage all the rest has been him and he needed a hand starting it. He wanted nothing to do with it so Ole and I got to work and got it fired up. It has a really cool Fuel injection setup on it and after getting the distributor in the right spot we got it fired up and broke in the cam and stuff.
His shop is pretty rough too.....what an awesome place to work.
Got a chance to bed in the rear brake pads and mess with the rear bias. I overdid it and got the rears to lock up a bit. Made one more adjustment and think Ill get it pretty close. Truck stops though, no doubt about that.
Swapped out the seat for the other one tonight as I need to do a little around town driving this week with the nice weather. Fending off a cold right now.
Big swap meet this weekend so doubt much progress.
Need to get Harnesses, Tires and a stereo before Vegas.
Sean