I posted this on the POR15 tread, but since its kind of buried I thought I would start a "Project tread"
A little more progress today: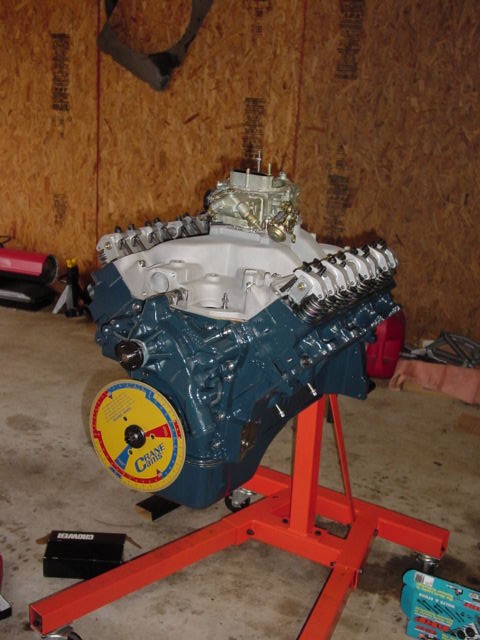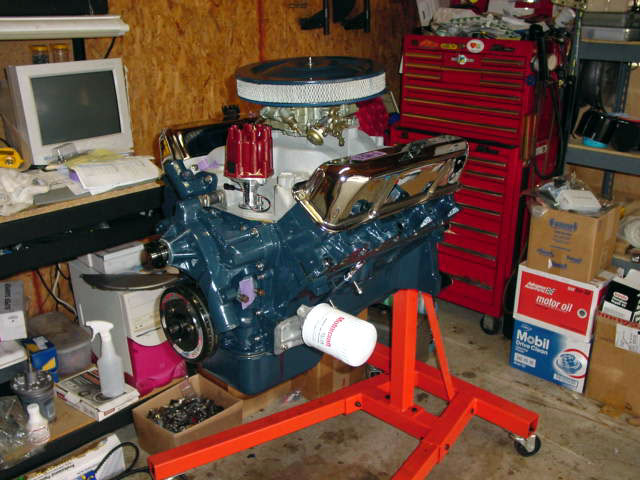 Of the 4 sets of valve covers that I have, these are the only ones that clear the rocker studs. Hopefully they won't hit the brake booster.
The carb and valve covers are not permanently installed yet. I still have to adjust the valves and do some other house keeping on getting a couple of bolts swapped for the correct size.
Hopefully not too much longer.