I finally got around to updating this post. I still have some things I want and some things I am trying to sell or trade off. I am still in north central Oklahoma, Let me know if you have something I am interested in, or are interested in something I have.
WANTED
70-72 Fat Side Chrome (for Short or Long bed)
67-72 Crew Cab (Prefer heavier duty, 4x4, and rear duals)
67-72 Parts trucks (F100 to F600+) (Looking for cheaper ones; no titles necessary)
parts for the "new" 53 F100
SELL OR TRADE
1949 Plymouth Special Deluxe Sedan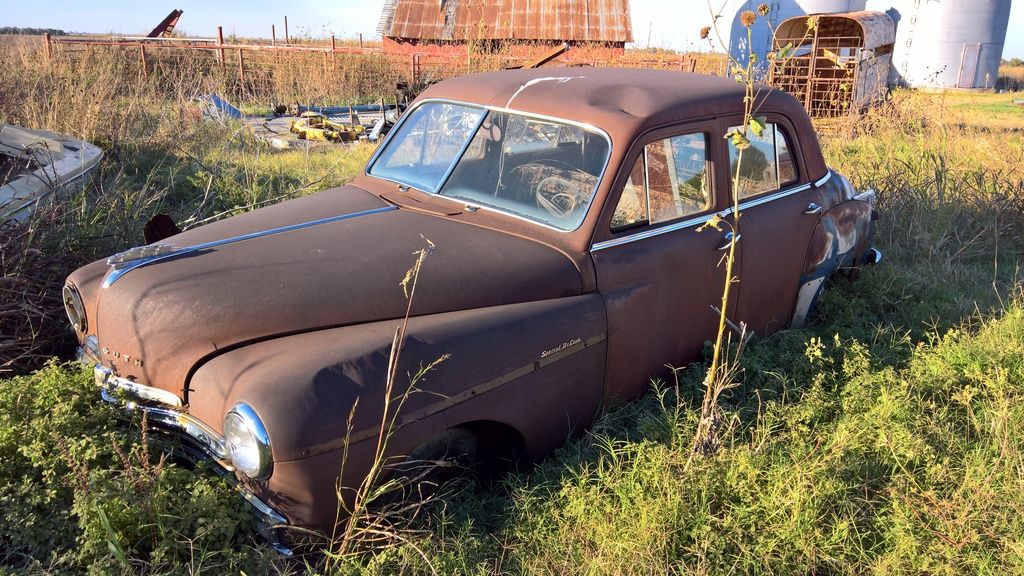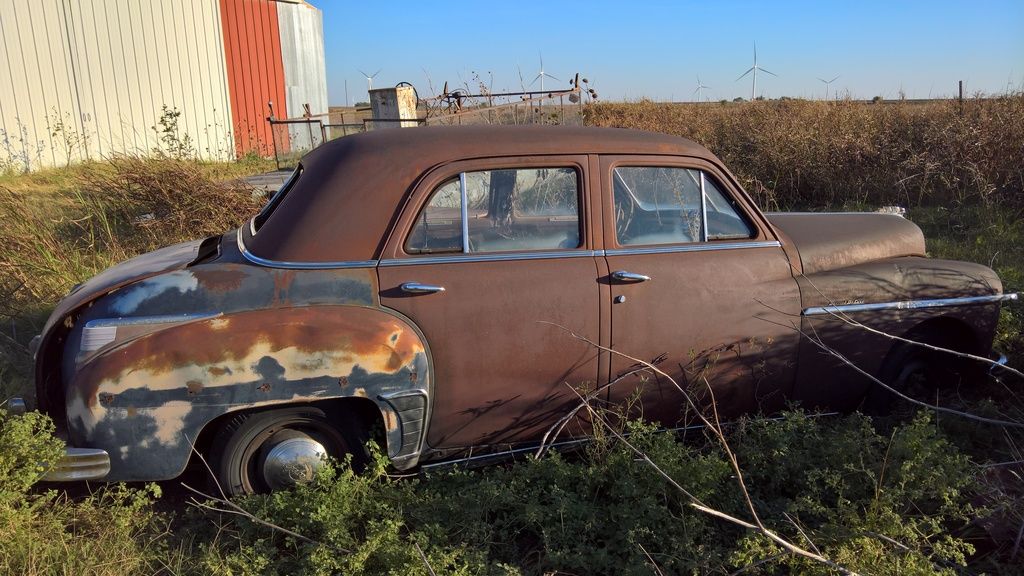 1957 F series truck
cabs, fenders, doors, parts, etc. (Basically all but the frame, engine, and bed.)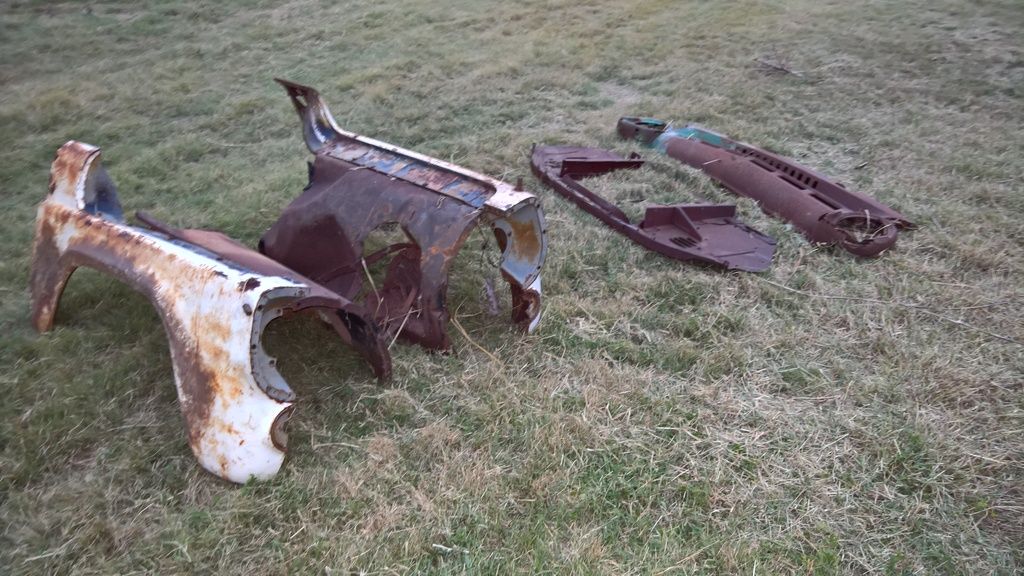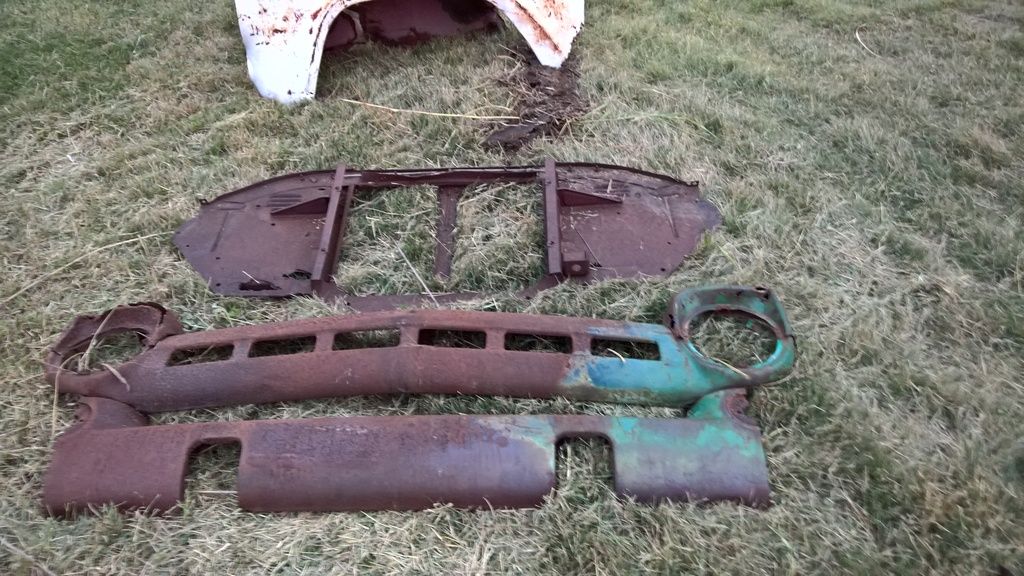 3300 Engine
I may have extra bump parts no and then that I won't use on my trucks so if you are looking for something just ask.